Turkish Coffee, Jennifer Higdon, and an Upcoming Premiere
I ran out of espresso beans today. Since moving to North Vancouver from the city a few months ago, I can no longer just jaunt to the local gourmet 'warehouse' and pickup some Illy. I guess there has to be some negatives to living outside of the city, but after a brief spat of panic, some turkish coffee stashed away admits the rice at the rear of my trusty cupboard saved the day. I promptly filled my boots with all the dark-coffee silky goodness my heart could bear, whist reading my morning paper. I had almost forgotten how much I loved Turkish coffee. If any of you have never had a cup of Turkish coffee (aka: coffee madness), I implore you to try it out. Beware though- it is not for the coffee shy, and should be treated with all do respect.
This afternoon, I watched a great a video interview feature on the NewMusicBox. On it, Frank Oteri interviews the American composer Jennifer Higdon, who shares her insecurities surrounding the artistic process, as well as the terror of the "Premiere." I was particularly taken aback by her forthrightnesses surrounding her description of writing from an intuitive perspective. Many composers (myself included), go through a particularly painful stage during the first few days after starting a new piece. This period for me is filled with self-doubt and includes dubious questions such as "why do I keep doing this, when I clearly have no talent at all". I believe Higdon refers this stage as "…talking the composer "off the ledge" An analogy of this is found in geographical regions that go through extreme climate swings from summer to winter, (most anywhere in North America these days). While living Montreal, during the winters I could never imagine the city looking like it does in summer, and vis versa in the winter. But miraculously, the inevitability of summer always comes, and with it the snow melts into a faint memory. Nothing like an east coast  "colour shock" every spring. When I am in these toxic but necessary moods, I am pretty much unbearable to be around – (just ask my wife!) – but I always find a way out, through the piece itself- which blooms into it's own. It was encouraging to hear that another composer feels the same way, and I suspect most of us do. BTW, Higdon has a fantastic disc out on Naxos you should hear here.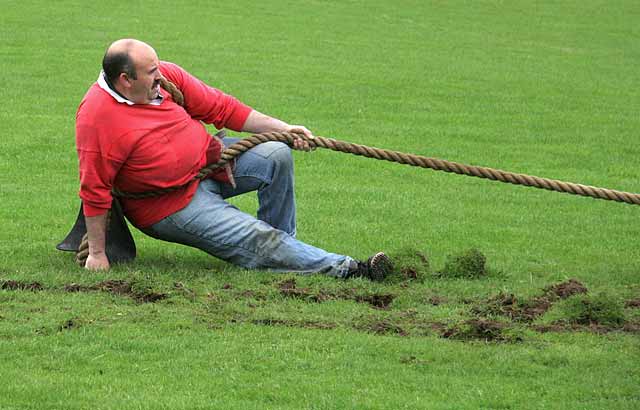 To conclude, I finished up the Orchid Ensemble commission last night, which included committing on a final concert mix for the soundtrack part that the musicians will be playing with live. ("from my cold dead hands!) I was responsible for composing both the beginning and end of the evening length concert. I am confident the project will be a great success- the musicians are fab, and it's hard to go wrong with such great collaborators surrounding you. I am looking forward to attending the premiere this Saturday in Nanaimo. See you there?